Nature of the Beast
As a statoscope which listen to the pulse of a certain living environment, this is a stage which is both a performance and an Image of a conciseness zone.
End of a night, end of a fire, dawn.

In this process I have gathered materials which echoes obsessively into my works but always as guests. A synthetic living environment which contain these materials, and allow the rhythm and duration to observe them – a slight gaze, obscure happening, that does not rely upon explained textual meaning. At the heart of the piece lies an invitation: to touch zero from all its angles and sides, to establish a new ground in "areas of minimum" - of body, of rustle, of expression, of image and transfiguration. Areas of little control and coherence which holds a potential for solidarity through the corporal images that rises. Moods, states of matter, positions and spontaneous dances, charged in a catching quality.

Research and context:

In our encounters with the world, there are sites in which our experience forms verbal knowledge, and therefor they are considered as valid (profession, family, sexual and political identity, etc.) In these sites we place our position by an external set of rules, which is superior to us and definite. Our encounters with other beings are also formed by this set of rules. by it, we perceive ourselves as well as the other. under this disposition, the existence is embodied in action. According to that,
non-action is a state of absence.



Other encounters with the world, sites of intimacy, which words fail to describe, are therefor in-valid to the absolute set of rules and are not regarded as sites of knowledge. They necessarily exist outside the languages.
In theater, lies a very intimate connection to the world. In it, one recognizes herself and the other, in a way which overcome the limits of the human verbal ability. It succeeds to be intimate because it is not obliged to the contextual sense. In this work, spectators are invited to a site which examine the tensions between action and non-action. This site allows processes of recognition, experience and internalization.

The piece is part of an ongoing research which deals with expanding the meaning of the term Passivity. As part of the research the following works has been created: Antarctica (2015) But he hesitated (2018) Nothing happend (2020).

Performers: Michal Arad, Nir Vidan and Eynav Rosolio
Light and set design: Ofer Laufer
Sound design: Niv Gafni
Object and costumes design, live making: Yasmin Steinmetz
Assistant director: Galit Criden and Nurit Dreamer
The piece is supported by Mifal HaPais (Israel).

2.10.22 - Catalysi Festival, Teatro Comandini, Cesena.
7-8.11.22 - Autumn Cult Festival, Hazira, Jerusalm.
10.1.23 - Hazira, Jerusalem.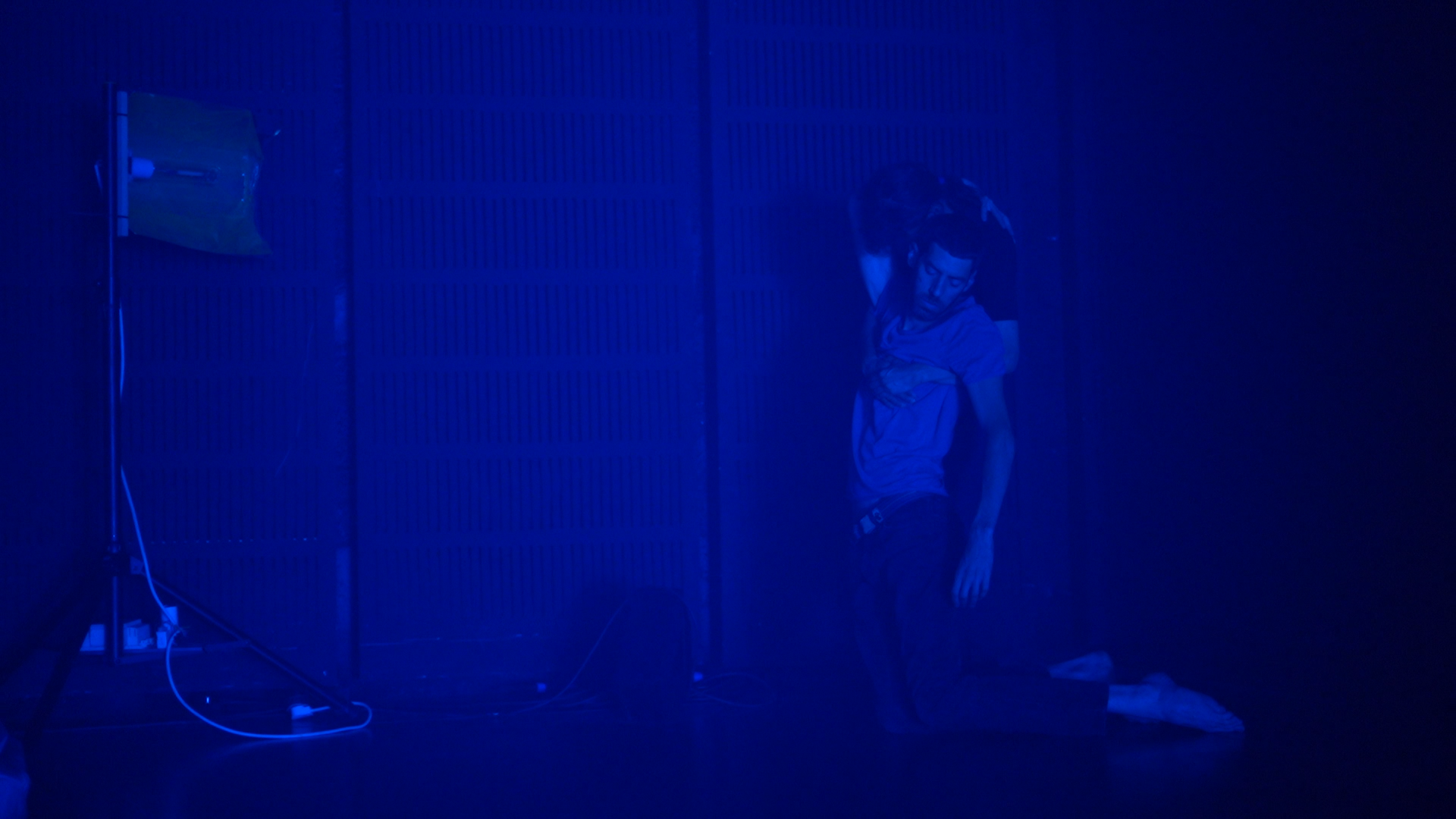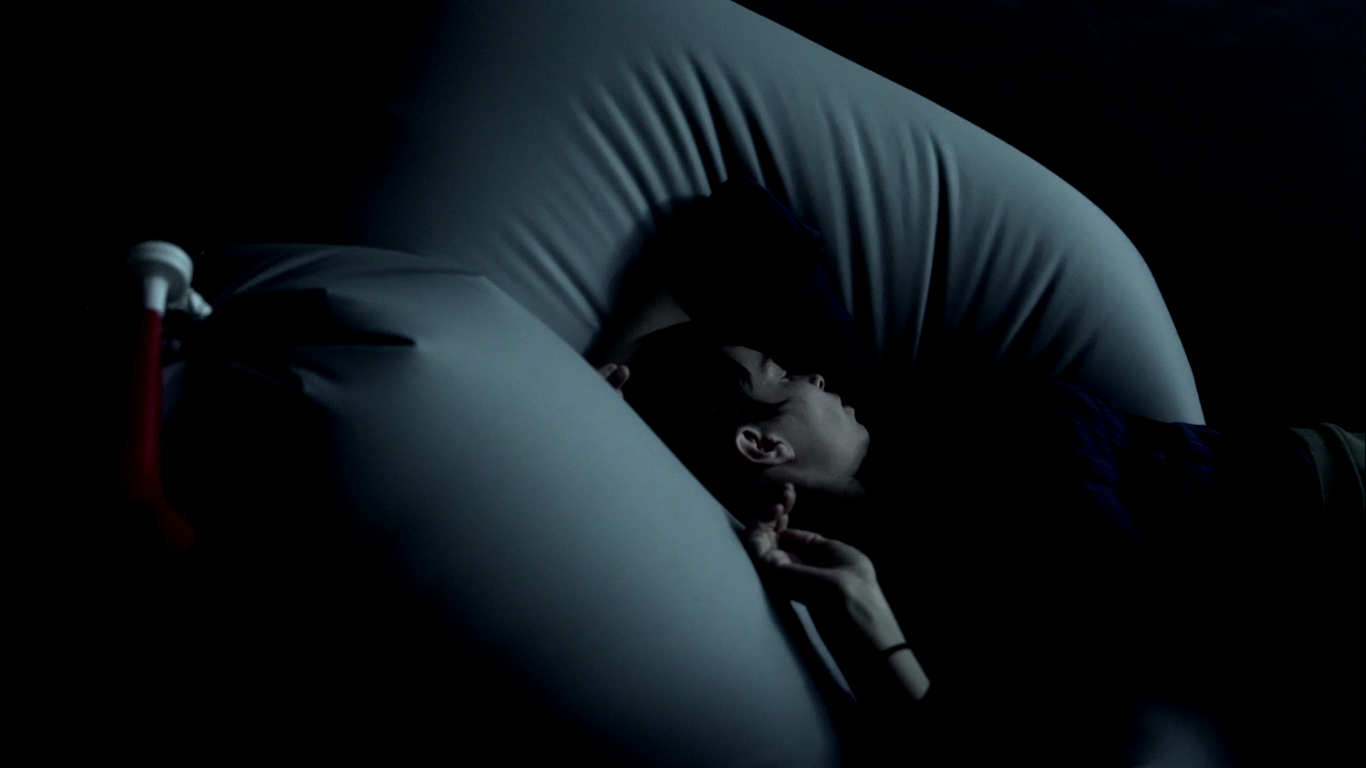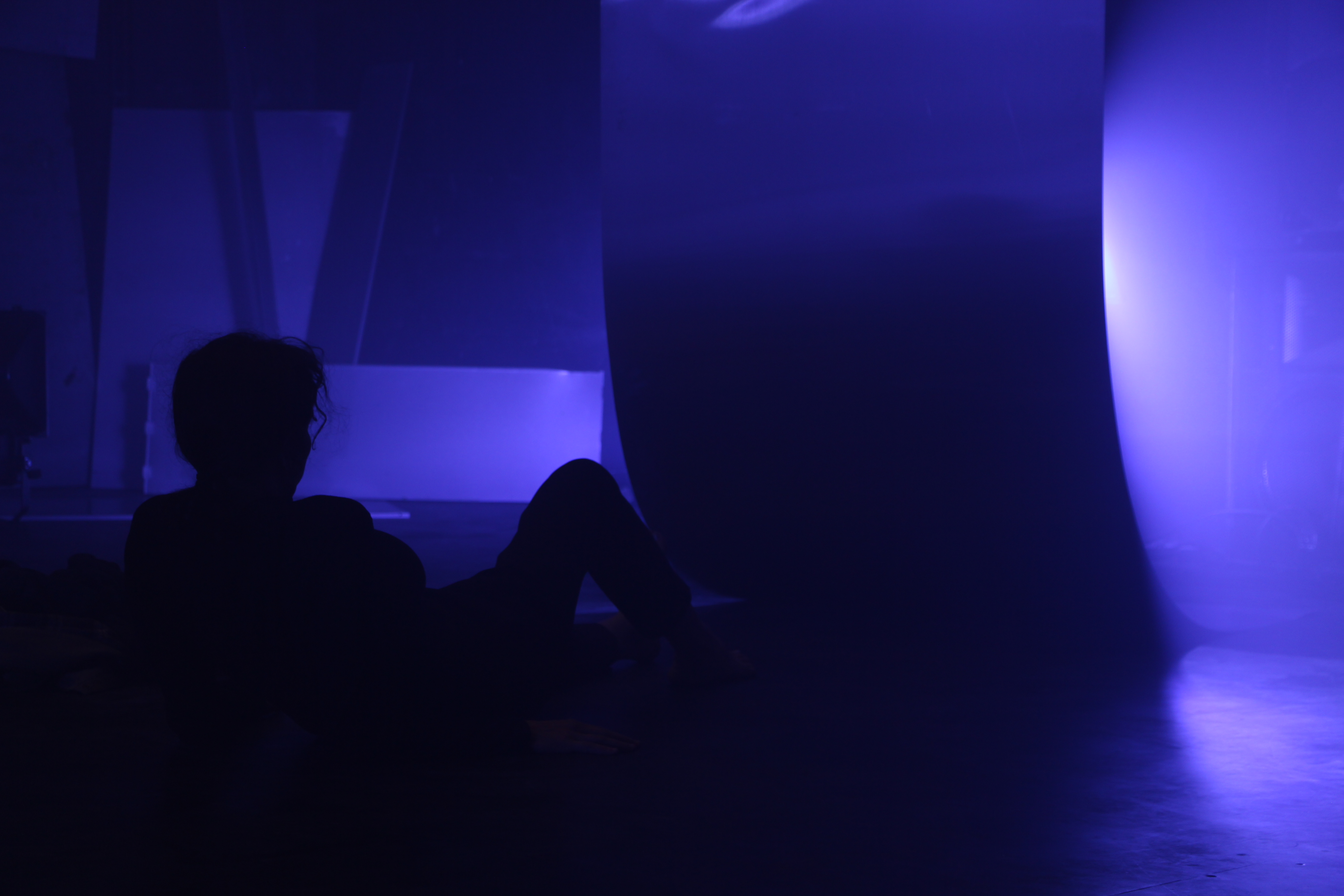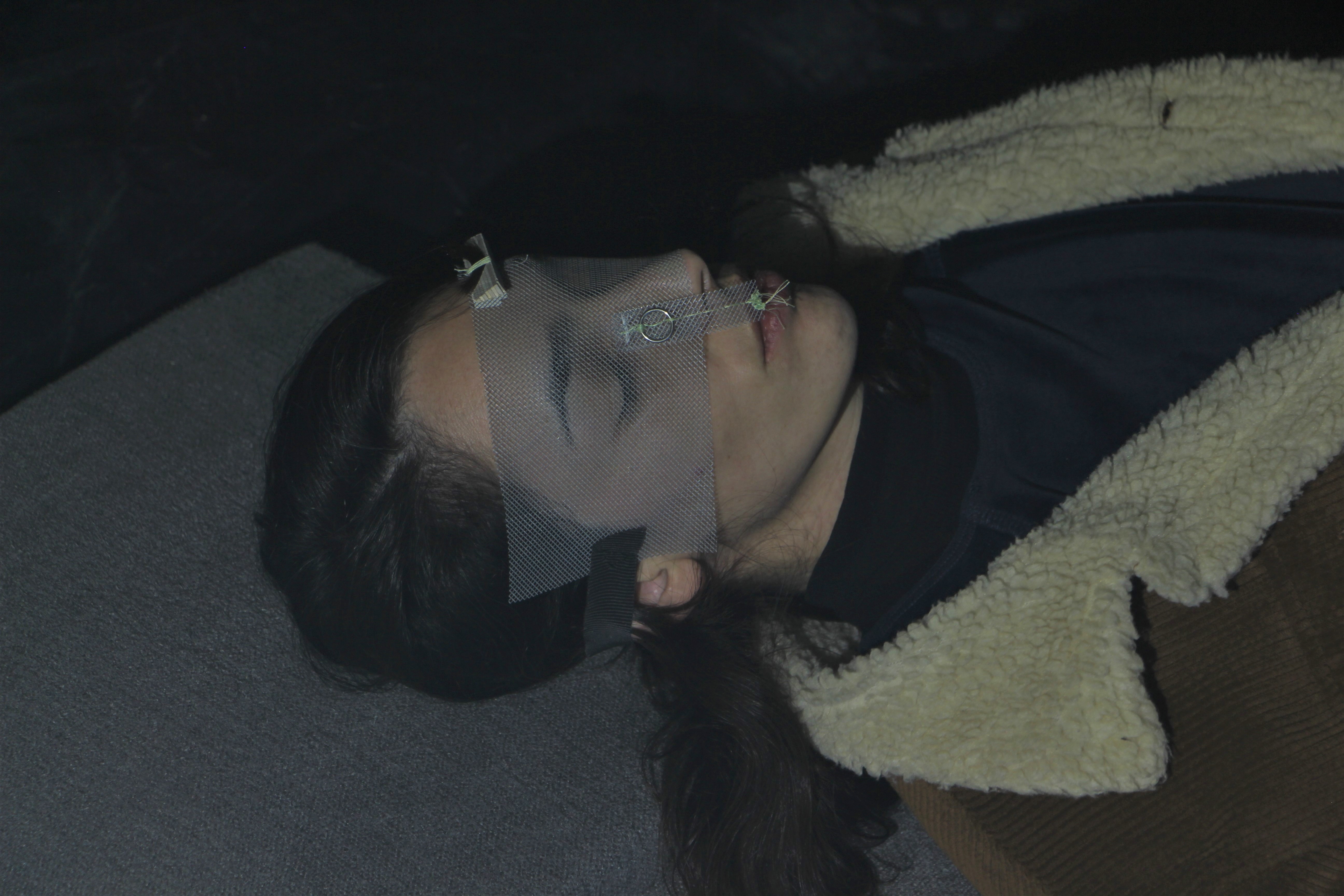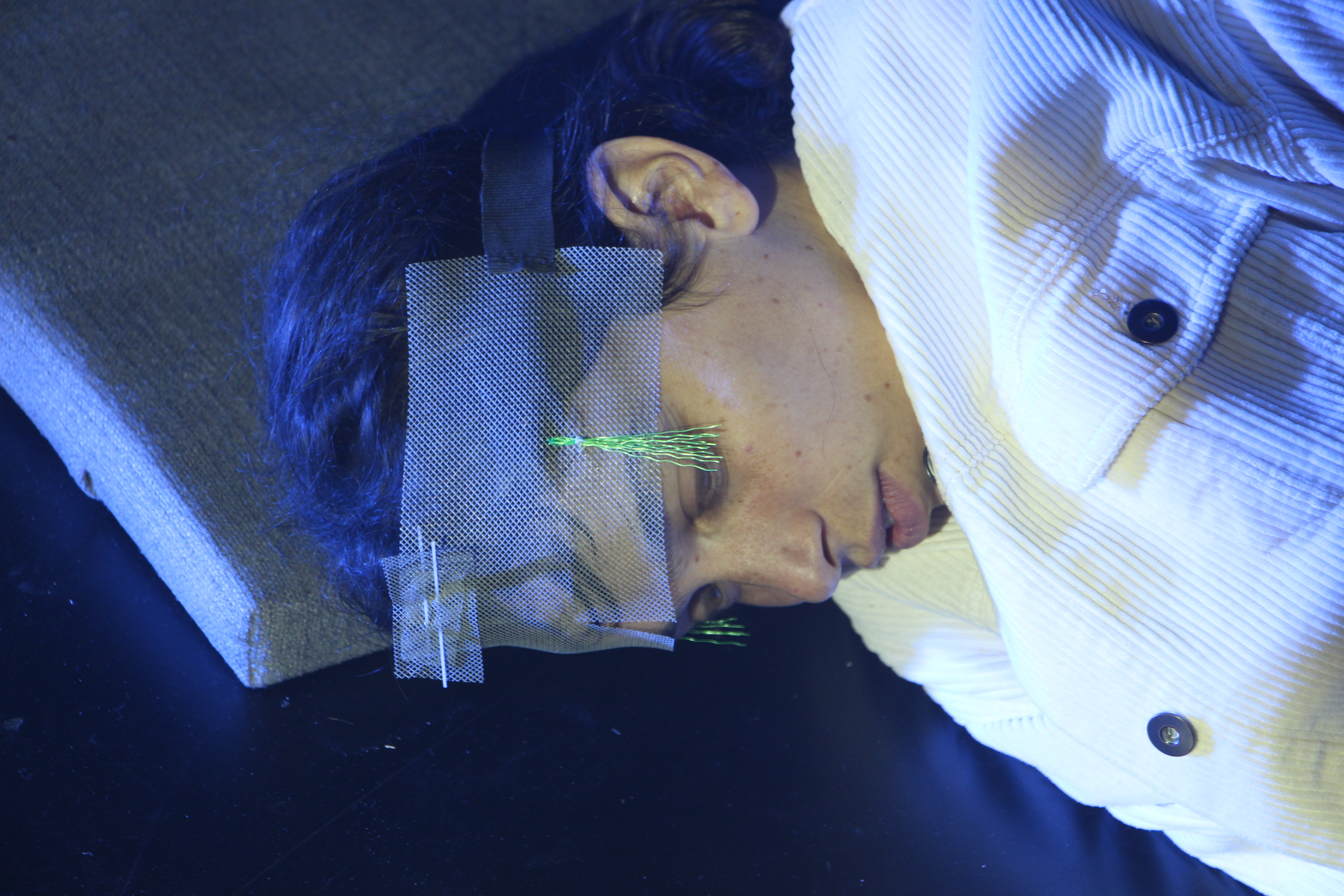 Pictures by Eyal Lally Bitton