Eynav Rosolio (b. 1989) Visual theater director, dancer and performer.

Graduate of Scuola Conià and Istituto di Ricerca di Arte Applicata, Societas Raffaello Sanzio, Cesena (2019). Graduate of The School of Visual Theater in Jerusalem (2016). Recipient of the Jerusalem Foundation Prize for excellence (2016) and Mifal HaPayis grants for international training program and productions (2018,2019,202). Movement teacher, coordinator and member of the steering committee at Yasmeen Godder company project for people with Parkinson's disease, member of Ensemble Miklat 209.

Her works were presented in Hazira – Performance Art Arena (Jerusalem), Teatro Comandini (Cesena), Neve Shechter Gallery, Maya Gallery (Tel Aviv), Contemporary Venice 2016 at Palazzo Flangini (Venice) and more. Took part in numerous residencies such as Kelim Center for Choreography (Bat Yam), Miklat 209 (Tel Aviv), Hazira Performance Art Arena (Jerusalem).

Coming from many years of dance, Eynav is using the body as a visual tool to communicate the human state, together with objects, video and live sound. In her works, she expresses her deep interest with political aspects of nostalgia and corporal identity.

As a performer she had cooperated with different directors and choreographers such as Claudia Castellucci, Chiara Guidi, Guy Gutman, and Galit Criden, and performed on various festivals and theaters in Israel, Italy, Berlin, Prague, and London.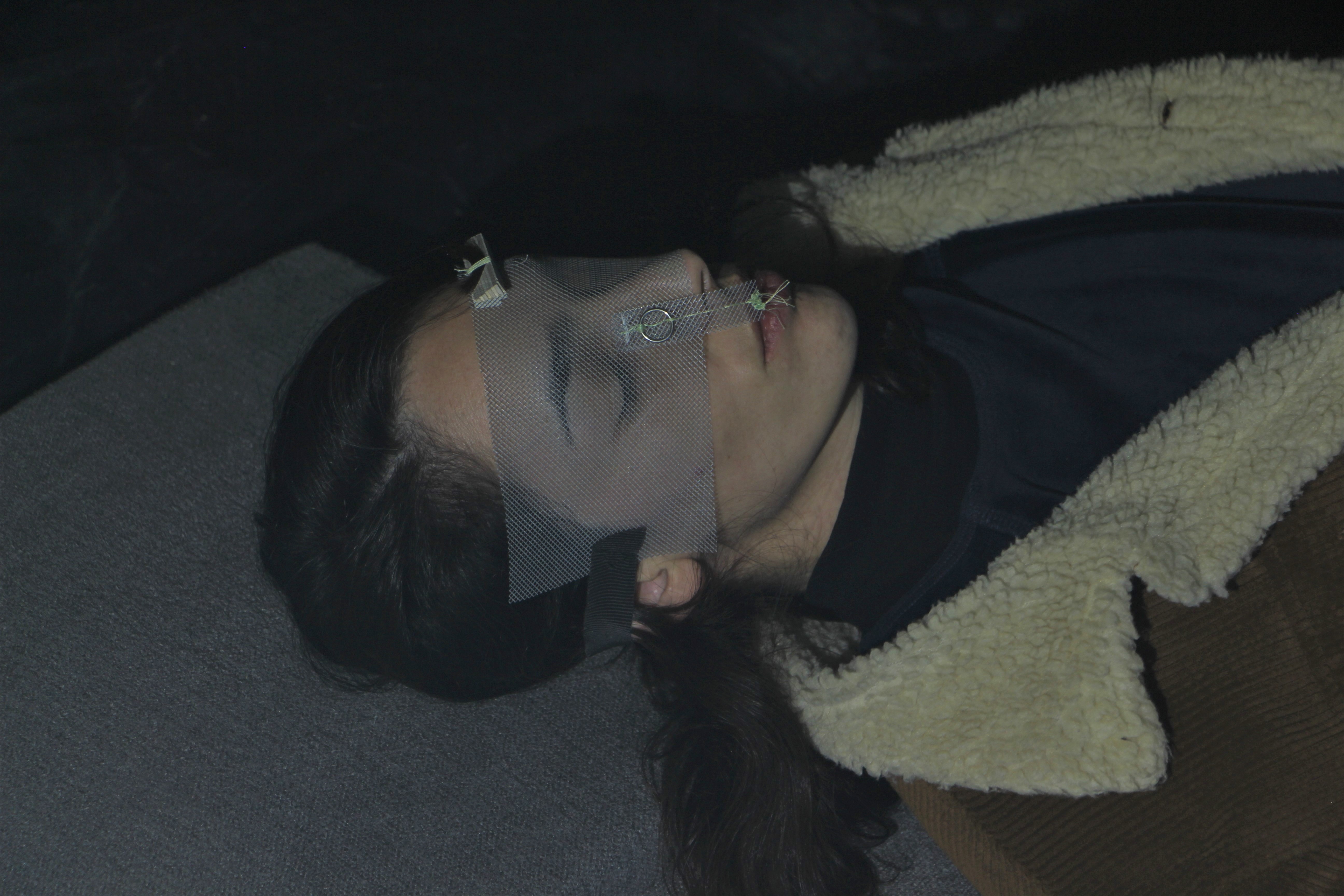 cv
erosolio@gmail.com